Figma To Tailwind Conversion Services
For Web Design and Development Agencies
Effortless Figma to Tailwind CSS conversion with pixel-perfect precision and responsiveness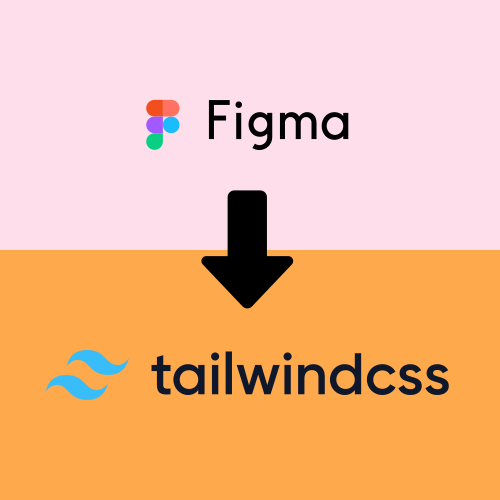 You already have the Figma website design and you...
Need the design converted to Tailwind but your team is currently engaged in other parts of the project or entirely different projects.
Want to build your client's website using Tailwind CSS but lacks an internal team member with the expertise to do the conversion.
SERVICES
How We Can Help You
With our Figma to Tailwind conversion services, you'll get:
Pixel Perfect Conversion
We'll bring your Figma designs to life with precision and attention to detail, ensuring a perfect match to your design.
Responsive Development
Your websites will look and perform flawlessly on all devices, thanks to our responsive Tailwind CSS expertise.
Performance Optimization
We'll optimize your code & assets for speed, ensuring your websites load quickly and provide an exceptional user experience.
Cross-Browser Compatibility
Ensure you website works flawlessly across all modern major web browser by strictly monitoring browser trends.
SEO-Friendly Code
Our code is optimized for search engines, giving your websites the best chance to rank high in search results.
Readable & Maintainable Code
Our code is written by developers and not generated through plugins, making it easy to read and update your website.
Pricing
We offer straight-forward pricing for our Figma to Tailwind CSS conversion service. Choose the package that best fits your project needs:
1 Page Website
$150 /page
Pixel-perfect conversion
3 days delivery
For landing pages & 1-page websites
5 Page Website
$140 /page
Pixel-perfect conversion
12 days delivery
For websites containing 2 to 5 pages
10 Page Website
$120 /page
Pixel-perfect conversion
20 days delivery
For websites containing 6 to 10 pages
11+ Page Website
$100 /page
Pixel-perfect conversion
Custom days delivery
For websites with 11 or more pages
Past Projects
Finsweet SAAS Website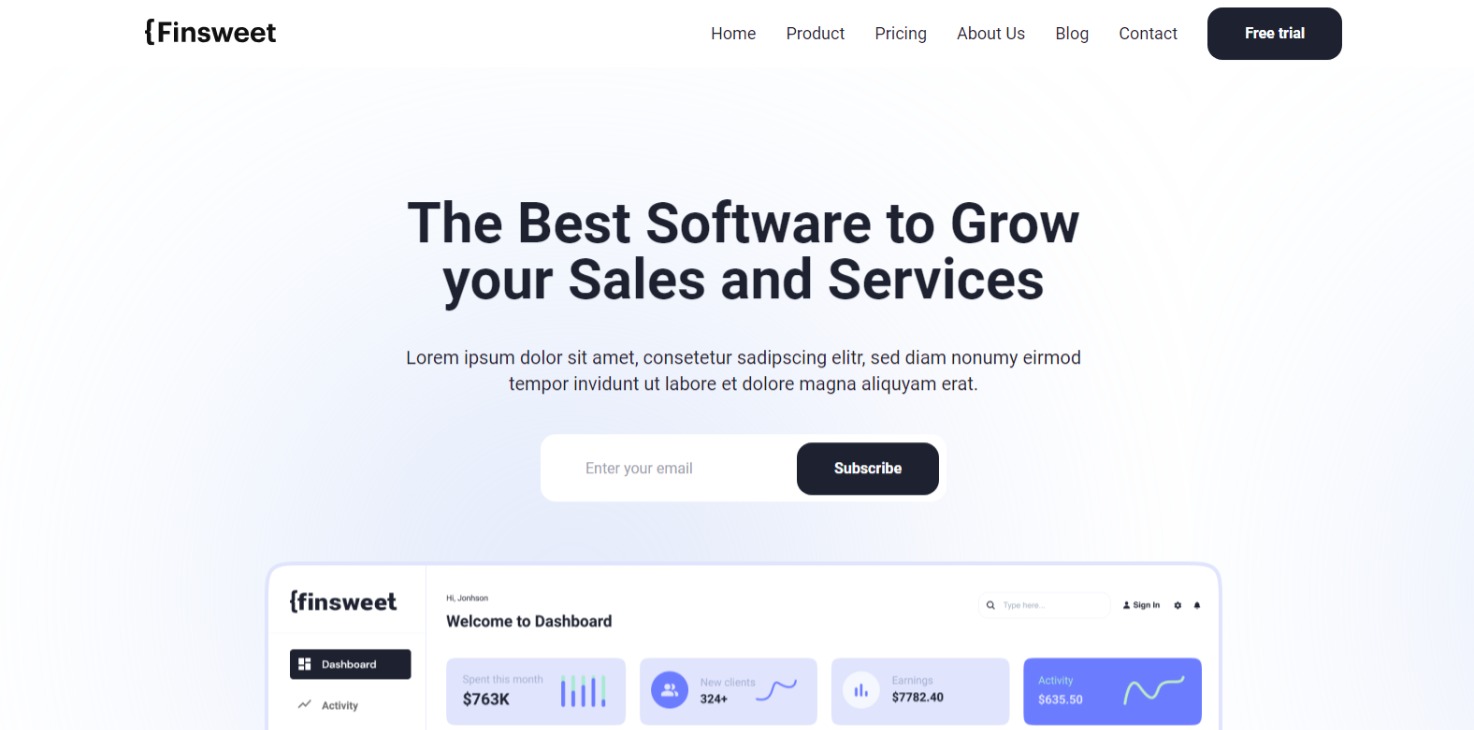 Nextcent Home Page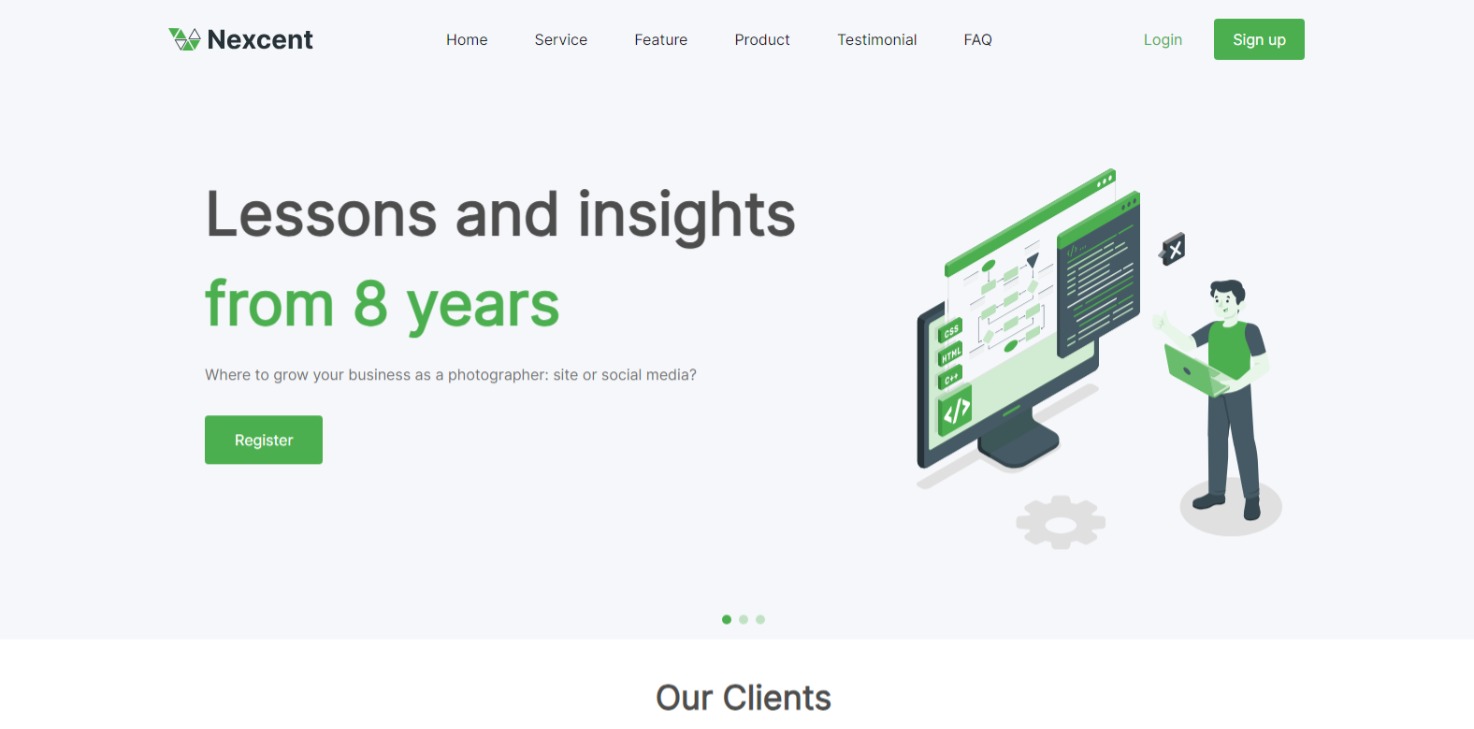 Online Meeting Profile Page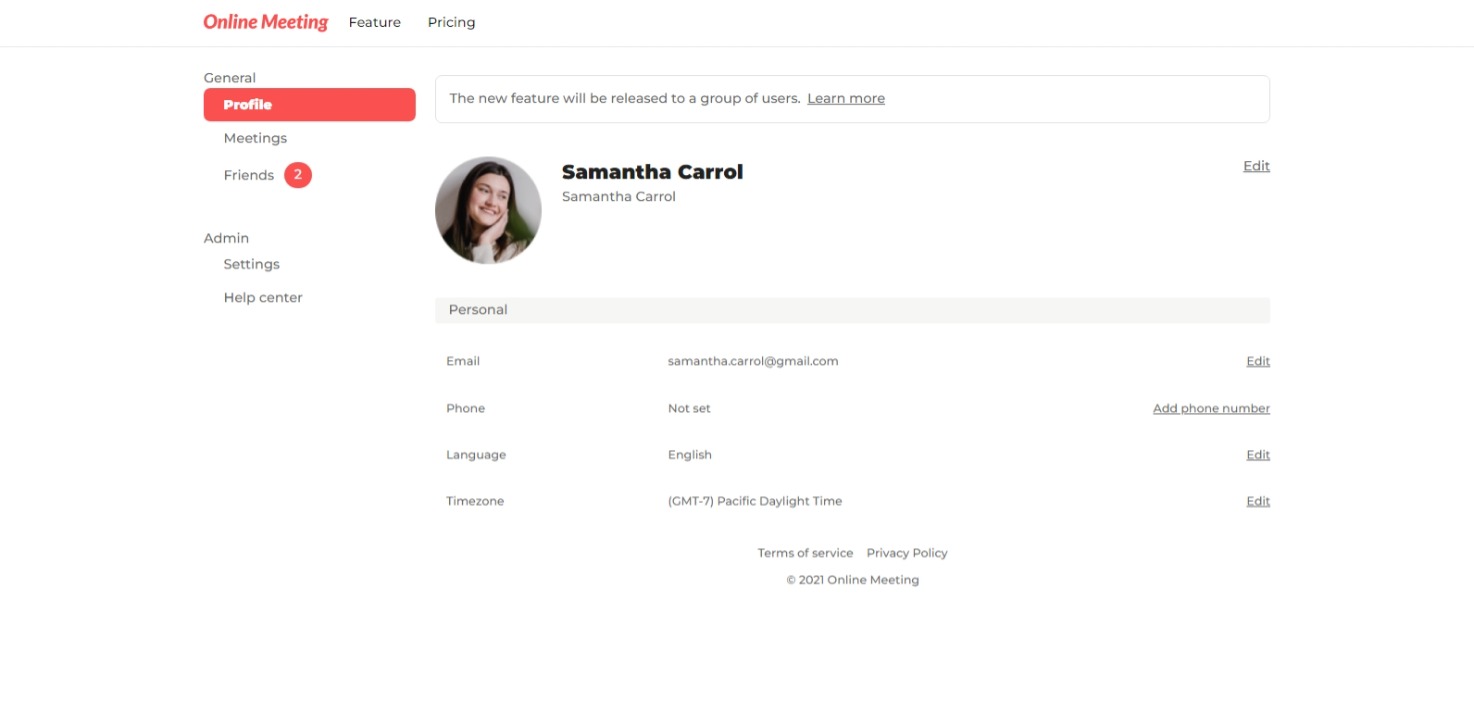 BENEFITS
Why Choose Figma to Tailwind conversion service?
Increase Team Productivity
Relieve the stress and pressure on your in-house team by allowing them to focus and deliver more using their core expertise.
Enjoy Specialized Expertise
Receive high-quality website that adheres to industry best practices with our specialized Figma to Tailwind service.
Faster Projects Delivery
Maintain your good reputation and client satisfaction by completing your Tailwind CSS projects on time.